New Orleans Personal Injury Attorney – We're on Your Side and Ready to Fight for You
Big Easy Accident Lawyer is a personal injury law firm in New Orleans, Louisiana. Our team has decades of experience handling personal injury claims, including car accidents, slip and fall injuries, workplace injuries, product liability cases, and more.
Our goal is to provide the high-quality counsel and representation needed for your case. We understand the physical, emotional, and financial toll an accident can take on you and your family. We're here to fight for the compensation you are entitled to so that you can focus on healing and moving forward.
If you or a loved one has been injured in an accident, call us today at (504) 565-2423 for a free consultation. We'll review your case and explain your legal options, so you can make an informed decision about your next steps.
---
What to Expect When You Visit Our Law Office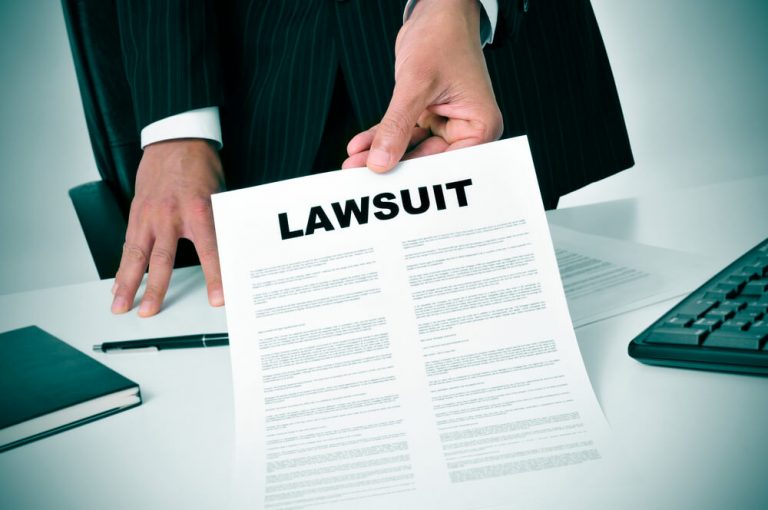 Clients frequently visit Big Easy Accident Lawyers during some of the most trying and unpleasant periods of their lives. We give our customers the attention they need in order to get the outcomes they desire.
Each of our cases begins with a complete case evaluation, in which we assess whether our clients have a case.
Then, as part of our legal representation, we devote a significant amount of time and resources to the investigation and preparation of their case while also informing our clients about what to anticipate throughout each step of the case procedure.
We will work with you to ensure that your case is handled in a responsible, expedient, and cost-effective manner. During this time, we will assist you by giving you experienced legal advice.
---
Why You Need A Personal Injury Attorney
Navigating the legal system can be complex and overwhelming, especially if you are dealing with the aftermath of an accident.
An experienced personal injury attorney can level the playing field by:
Reviewing insurance policies and coverage to ensure that you are getting the full benefits you are entitled to
Investigating the facts of your case to uncover all the evidence that can support your claim
Negotiating with the insurance company on your behalf and advocating for a fair settlement
Representing you in court, if needed, so you don't have to face this difficult time alone
If you or a loved one has been injured in an accident, it is important to have a trusted legal advocate on your side.
---
Our Practice Areas
---
How Can Big Easy Accident Lawyer Assist You
The personal injury attorneys at Big Easy Accident Lawyer will provide you with the caring, individualized attention that you need after being injured in an accident.
We understand how these accidents can turn your life upside down and we're here to help you get back on your feet. We'll work tirelessly to investigate your accident, build a strong case, and secure the compensation you need for your injuries.
Contact our New Orleans law office to discuss your personal injury claim today. We offer free consultations to all potential clients.